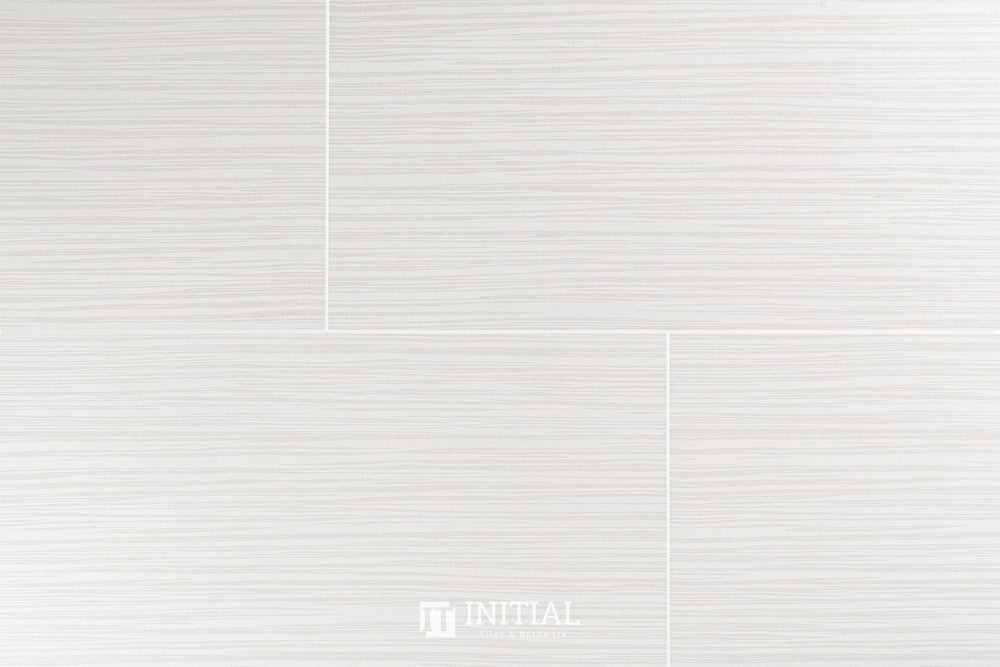 Bathroom Feature Tile Galaxy White Lappato 300X600
: ITMC00035
* If you want to order a sample, please call us at 02 9623 0000
Available Colours:

Suitable Area:

Indoor

Bathroom Wall

Bathroom Feature  
Package:
Recommended Grout Colour:
 Ardex FG8 #200 White See Now >
If you order tiles, ordered quantities will convert to full boxes.
We will contact if it has any differences before shipping your order.

Galaxy series is designed bath feature tiles which delivers a sense of unique and light glossy to your place with a warm grey scheme. It definitely conveys a natural and trendy impression rather than normal or flat as it comes three calm greyscale colours of white, grey, and black in one sizes that
covers well to your bathroom and kitchen area.

The Galaxy series is "only" available in lappato finish for indoor uses. With the lappato, it suits internal floor tiles and walls
especially in the bathroom where has combined the feature wall tiles such as large format tiles, mosaics or even subway tiles.

At Initial Tiles & Bathware, we provide high quality but cheap tiles for your bathroom renovation and bathroom materials in Western Sydney.

Look: Bathroom Feature Tile
Lappato Finish

A lappato is an Italian word of semi-polished or honed. It reflects a shiny texture with little dots on an unpolished tile, which gives a feeling of the semi-polished appearance. It is both suitable for indoor floors and walls, not outdoors.
Available Colours:

Suitable Area:

Indoor
Kitchen Floors
Bathroom Feature Wall
Package:
Note: 

The colour discrepancy may incur depending on the monitor resolutions.
We highly recommend to also check with your phone for the clear colour or order a sample if you are not sure with the colour.